Our Removal & Storage Services Accounts Package for Business in London
Discover the benefits of our Services for Business Package
Removals for Businesses
With nearly 25 years experience of successfully providing our Combined Services, you can trust us to handle everything carefully & professionally. Approved & Recommended for the provision of account services for Moving & Storage Services in London.
Who uses & benefits from our combined services package? 
Housing Associations; Landlords; Solicitors; Estate Agents; Lettings Agents; Property Management Co's; NGO's; PLC's; Accountants & many other Businesses in London.
How does it work, and what are the options & choices?
For Example: A Landlord or Managing Agent need a tenant to move to a short term property, so urgent repairs or renovations can be carried out, or for many other reasons. We provide a package to take care of everything.
The Tenant or your Office can access the online quotation systems to advise us what furniture or goods they have, & their access to property details etc. A Quotation is then emailed to your office for consideration.
Other Service Examples: Downsizing Home Moves; Short-Term decants to alternative temporary properties; Office or Department Moves: Voids, Evictions and Repossessions.
"The WOW people have asked me to pass on their congratulations to you and your team on receiving this WOW nomination from us. Can I add my congrats too and my sincere thanks for all the great work you do for us and our tenants, often under trying circumstances or at very short notice. Well done, again guys"
every Home & every Move is different
MOVING DAY MADE SAFE & EASY
Our online Removal Quotation system enables us to send a detailed quote, including the advance delivery of materials for the tenant to do their own packing, or if particularly required, you can authorise our full packing services.
Trained & checked Removal teams will carry out the move ordered, & obtain signatures for all the services supplied.
For Tenants who have items that won't fit in a smaller property, they will be stored safely here in an individual secure Storage Room unit.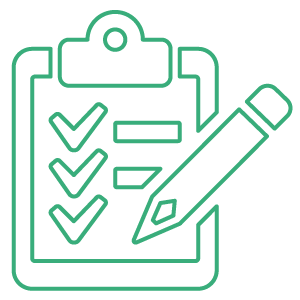 Safe & Secure Disposal of all Unwanted Items:
Visit our Clearance & Disposal page for more information
MOVING INTO STORAGE
MADE SAFE & EASY
Our online Storage Quotation system (this link takes you to our Storage site) enables us to provide a detailed quote for a Storage Room Unit for the goods advised. An inventory list of items is prepared after their arrival. 
Managed Storage: Means we provide all labour & access to the storage unit & movement of the goods. Click here for more info on our Managed Storage.
In the Office Services:
Removal Teams to reorganise or relocate your office space
Storage Space for items of value that take up too much space
Disposal Services  any items or equipment no longer needed
Archive Records Storage: Document Management, Digital Imaging, Shredding & Destruction.
Private & Confidential Services
User Friendly Moving & Storage Solutions:

A range of services for your business, you never know when you might need us.
No Hidden Charges with Tested & Approved Terms & Conditions
Please send this page link to any colleagues who may have need of our Secure Services in the future, thank you.
Moving & Storage Solutions
This is what we do for our account clients: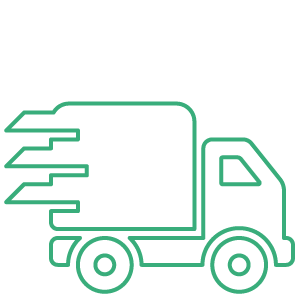 REMOVALS:

Moves for Landlords & Tenants;
Permanent or Temporary decants;
Staff & Office relocations.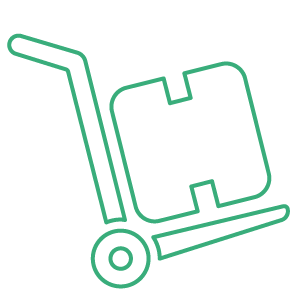 CLEARANCE & DISPOSAL:

We are licensed to clear &
legally dispose
 of all unwanted goods, & furniture.
We also assist with Evictions & Repossessions.
For Home Downsizing, or old office equipment, Secure Document Shredding & Destruction etc.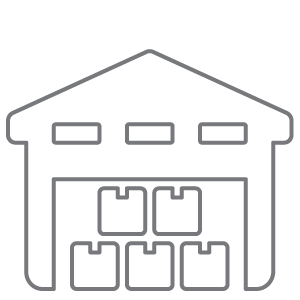 STORAGE:

Immediately available! Many sizes of clean secure storage room units, with CCTV & 24/7 Security.
Managed Storage or Self-Storage.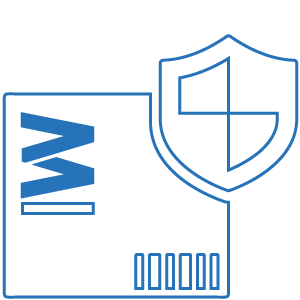 ARCHIVE STORAGE:

Private & Confidential:
 Archive Storage for Document & Records Management, Secure systems, CCTV & 
24/7
 Security.
Scanning & Digital Services, Fast Retrieval, & Secure Shredding.

Packing: Moving: Storage: Disposal: ONE STOP SHOP – 0800 45-49-53