Home Removal Packing Materials
Fast Forward Removals – Packing & Packaging Materials
Remember, If it's packed well, then it will travel & store well!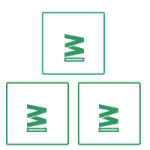 1. Select
What Home Removal Packing Materials do you require?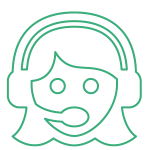 2. Contact us
To order your materials or arrange a FREE no obligation quote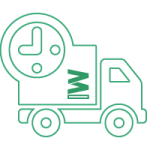 3. Let's Move
Leave it to us to organise your Packing Materials for your moving day
FFG provides a full range of High Quality Home Removal Packing Materials including new extra strong boxes in various sizes. We provide excellent materials & our strong packaging resources are commonly used by all removal companies. Our prices are amongst the most competitive available in London, please feel free to check & compare.
FAST FORWARD GROUP only use:
New Extra STRONG Quality Packing & Packaging materials
Fast Forward Removals – Home Removal Packing Materials
Strong Boxes & Cartons – varied sizes
Strong Boxes & Cartons in a range of sizes
Large Boxes – For clothing and bedding & miscellaneous lighter bulkier items
Smaller Boxes – For heavier items i.e. books – china – glass – CDs – DVDs – Records & Videos etc.
Document Boxes – strong Archive boxes with lids & handles, for documents & paperwork etc
Packing Tape – For safely sealing each box securely when it's packed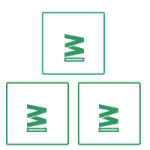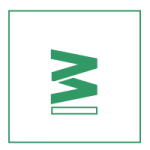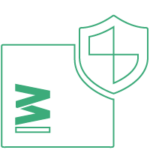 Covers & Blankets for protection
Plastic Covers – Protection for Sofas, Settees & Chairs – Mattress covers
Vehicle Blankets – All vehicles arrive with furniture blankets on board
Removal Bags – for bedding, cushions etc (rolls of 10)
Bubble Wrap – for pictures, glass and other fragile items (sold by the metre & very versatile!)
Packing & Wrapping Paper – specialist paper for wrapping china glass & crockery
Portable Wardrobes – Hanging Garment Boxes for crease free carriage & storage of clothing
Picture Frame Covers – Wine bottle boxes & much more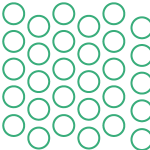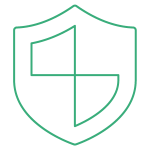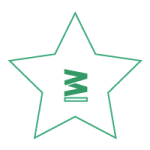 Carefully pack your possessions for you in advance or at short notice
Make sure your items are safe and fully protected
Prepare your belongings for moving or storage
Arrange a free no obligation quote
Offer assured prices – card payments accepted
Understand if you want to pack your possessions
Deliver packing materials in advance of your move (delivery charge may apply subject to size of order or your postcode)
Arrange for materials to be collected from us (during opening hours)
No charge for any unused flat packed boxes
Any unused flat packed boxes will be collected/returned
Home Removal Packing Materials – Estimate & Order Form
Please complete the form below for the packing materials you would like to order.
We will email you back a Quote for the cost of the materials for your approval. If you accept the quote, we then arrange for payment & delivery.
You can also collect materials yourself from our warehouse during our normal office hours, and pay by card.
(Minimum orders, & subject to your postcode a minimum delivery charge will apply).
FFR - Packing Materials Order Form
Fast Forward Group established 1998
Thank you for considering Fast Forward Group - The Moving & Storage Solution for London.
Call us today on 0800 - 45 - 49 - 53 or email by clicking the button below.